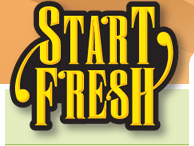 Home

About Us

Contact Us

Why Join?

Kosher Club

Veggie Vibe

Fitness Front

Cook Nook
Get our weekly
e-newsletter with recipes, tips
and holiday planning.





Just fill out the form below to join us for a kosher and
healthy lifestyle. We are here to support you at all times
via our online and phone support totally dedicated
to help you. Membership is at $9.99 a week.
When you reach your goal you will have
achieved FREE lifetime membership.

Please start by filling out the form below.